We at Tuggeranong Presbyterian Church would love to see you at one of our services on a Sunday.
We meet at:
Gowrie Primary School (Jeffries Street, Gowrie ACT) at 10:00 am on Sunday mornings – map
Weston Creek Presbyterian Church building
(Mahony Court, Weston ACT) at 6:00 pm on Sunday evenings. On the first Sunday of the month we have a shared meal starting at 5:00 pm.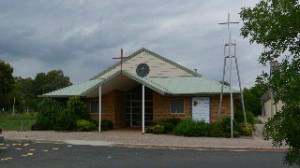 Church Camp 2016 talks and information. Click on photo . . .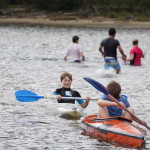 Youth Group meets every Friday night during school terms. Join us at 7:30 pm. We finish at 9:30pm.
Free English classes each Sunday during school term.
Holiday Kids' Club is on again this year during the mornings of the second week of the July 2016 school holidays (Monday, 11th July to Friday, 15th July).