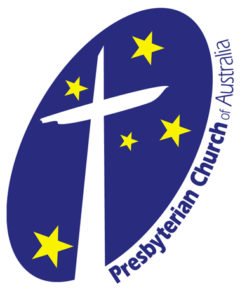 We at Tuggeranong Presbyterian Church (TPC) would love to see you at one of our Sunday Services.
Youth Group meets every Friday night during school terms. Join us at 7:30pm until 9:30pm. We are in recess now but will recommence on Friday, 3 February 2017.
Free English classes each Sunday during school term.