Welcome to Youth Group
We meet every Friday night during school term to grow from God's Word, pray and fellowship together. Each week is an awesome opportunity for us to find out what Jesus is doing in each other's lives.
We kick off at 7:30pm, finish at 9:30pm and are attended by high school students (yr 7) right through to young adults.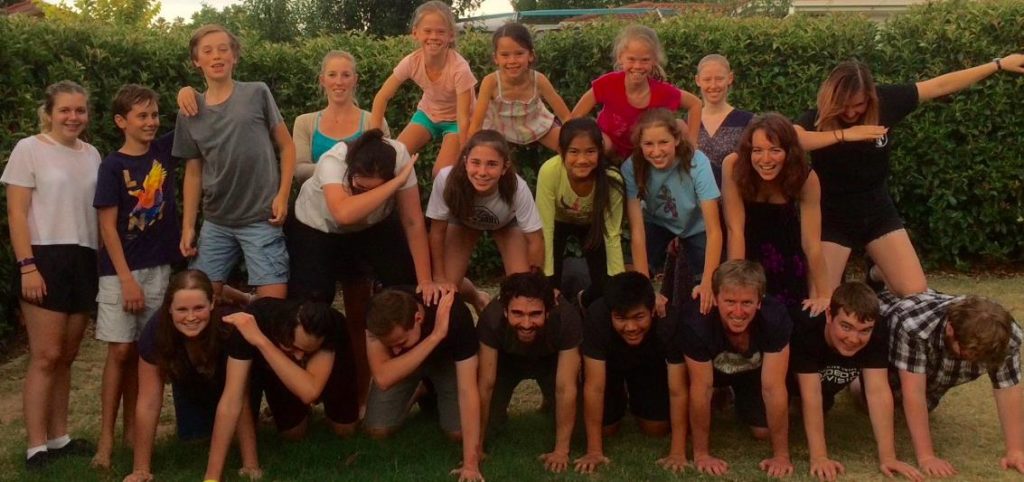 This year we're looking at Philippians and 1st Corinthians. We also break up each term with a topical night (3 examples include Dating, Technology & Evangelism) and social gathering (e.g. Canberra fair, movies, indoor rock-climbing).
We'd love you to check us out and for further information please contact Dave Brookes on either 0478 115 762 or david@tpc.org.au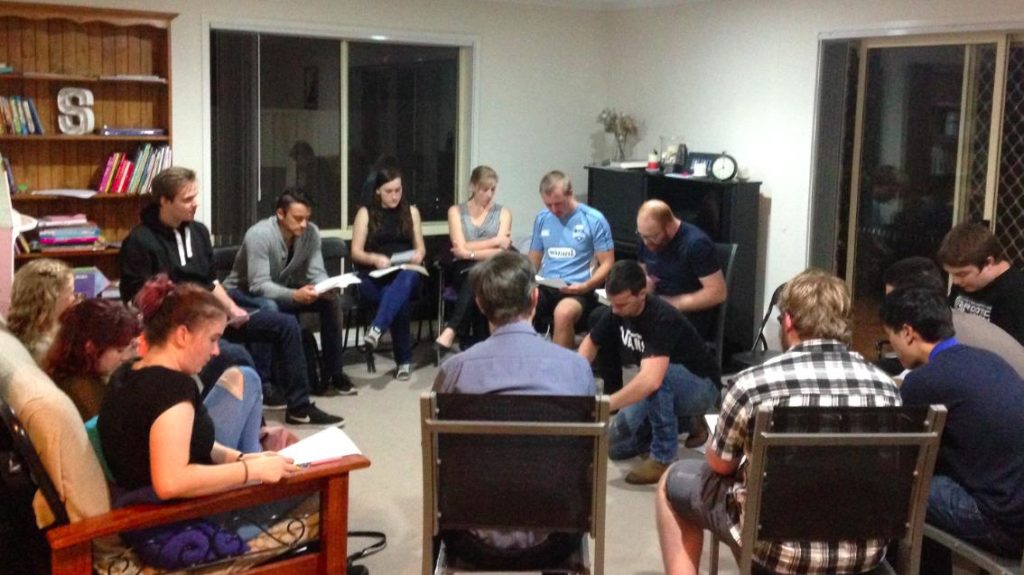 Jesus is Lord, Amen!